Breast Cancer Surveillance Consortium
Working together to advance breast cancer research
---
A collaborative network of breast imaging registries conducting research to assess and improve the delivery and quality of breast cancer screening and related patient outcomes in the United States.

GET DATA
Access one of the BCSC's publicly available datasets, learn about what's involved in requesting a custom dataset, and find summaries of key variables from the BCSC database.
---
Explore highlights of the BCSC's most recent studies from scientists leading the work on our blog.
The potential benefits of averting breast cancer deaths should be weighed against the potential harms of overdiagnosis when considering screening for women over 75
A new BCSC study indicates that pre-operative MRIs increase both additional biopsy and cancer detection in women, but women with higher breast density experience an additional increase in biopsy rates without a corresponding increase in cancer detection rates
New BCSC study suggests that older women with a higher burden of functional limitations are less likely to be adherent to screening mammography.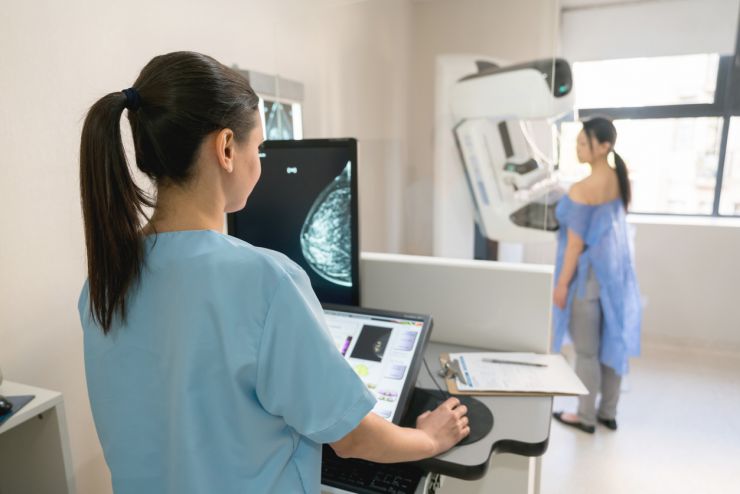 BCSC Risk Calculator
Access & Use the BCSC Risk Calculator