Breast Cancer Surveillance Consortium
Working together to advance breast cancer research
---
A collaborative network of breast imaging registries conducting research to assess and improve the delivery and quality of breast cancer screening and related patient outcomes in the United States.

GET DATA
Access one of the BCSC's publicly available datasets, learn about what's involved in requesting a custom dataset, and find summaries of key variables from the BCSC database.
---
Explore highlights of the BCSC's most recent studies from scientists leading the work on our blog.
BCSC investigators develop metrics that consider the result of the entire mammography screening episode, not just the initial assessment.
New findings recognize that social determinants of health (SDOH) contribute to health-related disparities.
BCSC investigator, Dr. Diana Miglioretti, PhD, was awarded the Distinguished Investigator Award from the Association of Clinical and Translational Science (ACTS).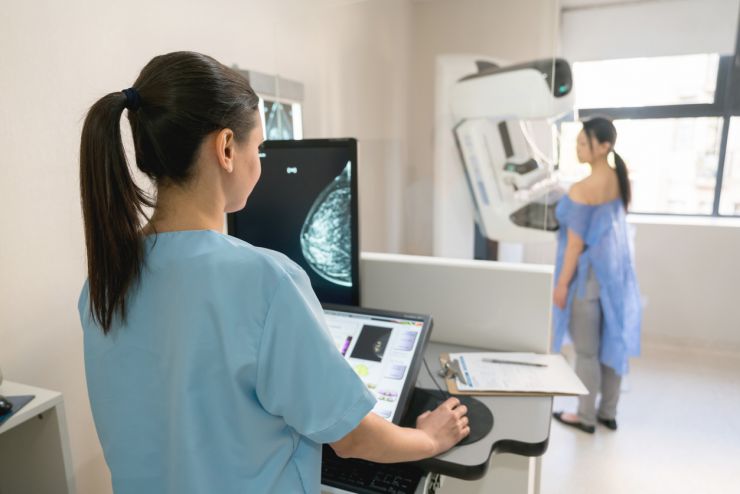 BCSC Risk Calculator
Access & Use the BCSC Risk Calculator