Breast Cancer Surveillance Consortium
Working together to advance breast cancer research
---
A collaborative network of breast imaging registries conducting research to assess and improve the delivery and quality of breast cancer screening and related patient outcomes in the United States.

GET DATA
Access one of the BCSC's publicly available datasets, learn about what's involved in requesting a custom dataset, and find summaries of key variables from the BCSC database.
---
Explore highlights of the BCSC's most recent studies from scientists leading the work on our blog.
New BCSC study shows that the standard 10-year recommendation for initiating screening mammography may not be appropriate for all women with a family history of breast cancer
Breast Cancer Surveillance Consortium Awarded $15 Million Program Project Renewal for "Advancing Equitable Risk-based Breast Cancer Screening and Surveillance in Community Practice."
Prioritizing immediate interpretation of screening mammograms for women without a mammogram in prior 5 years reduces potential harms of screening.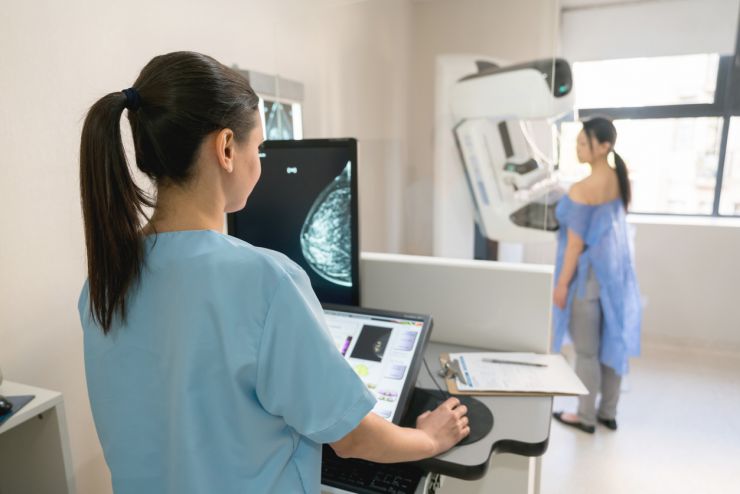 BCSC Risk Calculator
Access & Use the BCSC Risk Calculator