Breast Cancer Surveillance Consortium
Working together to advance breast cancer research
---
A collaborative network of breast imaging registries conducting research to assess and improve the delivery and quality of breast cancer screening and related patient outcomes in the United States.

GET DATA
Access one of the BCSC's publicly available datasets, learn about what's involved in requesting a custom dataset, and find summaries of key variables from the BCSC database.
---
Explore highlights of the BCSC's most recent studies from scientists leading the work on our blog.
New BCSC study finds disparity in personal density knowledge between women with dense and non-dense breasts, which impacts their desire for supplemental screening.
New BCSC study estimates half of all women experience false positive mammograms after 10 years of annual screening
Comparative modeling analysis of women with pathogenic variants for breast cancer suggests that annual screening MRI starting age 30-35 years may decrease mortality by up to 60%.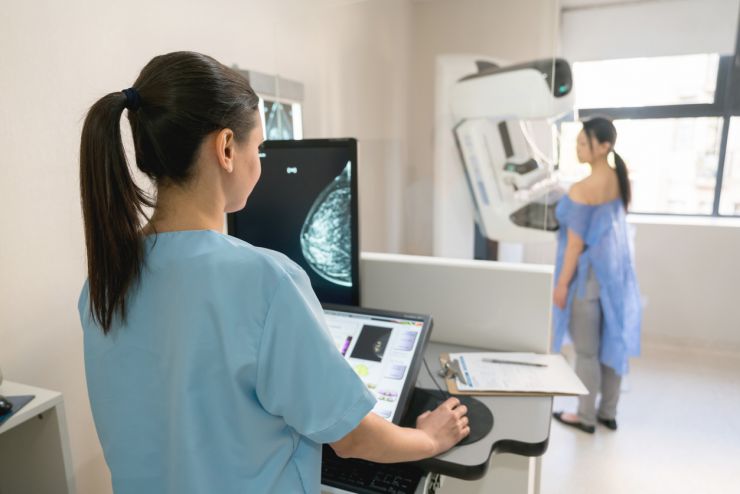 BCSC Risk Calculator
Access & Use the BCSC Risk Calculator