Breast Cancer Surveillance Consortium
Working together to advance breast cancer research
---
A collaborative network of breast imaging registries conducting research to assess and improve the delivery and quality of breast cancer screening and related patient outcomes in the United States.

GET DATA
Access one of the BCSC's publicly available datasets, learn about what's involved in requesting a custom dataset, and find summaries of key variables from the BCSC database.
---
Explore highlights of the BCSC's most recent studies from scientists leading the work on our blog.
BCSC will leverage its data and relationships with breast imaging facilities nationwide to develop a prioritization toolkit to help facilities deal with closures and reduced capacity during the COVID-19 pandemic.
New findings from the BCSC suggest that overweight/obesity and dense breasts account for large proportions of breast cancers in white, black, Hispanic, and Asian women.
New BCSC study suggests that the benefits of digital breast tomosynthesis (DBT) depend on a woman's age, breast density, and screening round.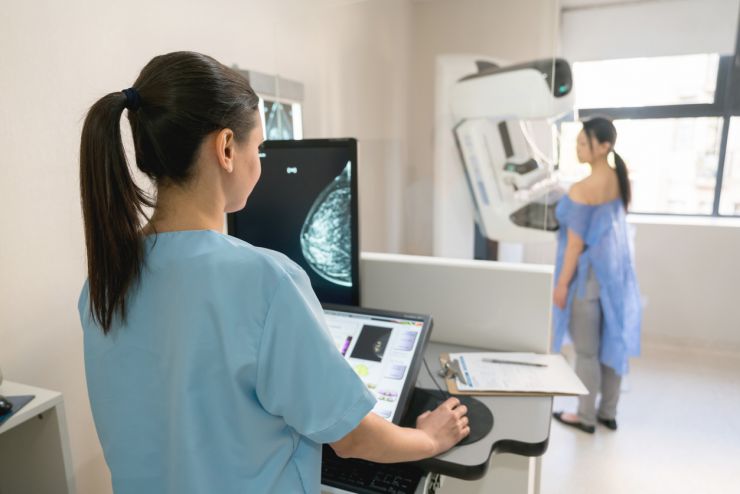 BCSC Risk Calculator
Access & Use the BCSC Risk Calculator