Breast Cancer Surveillance Consortium
Working together to advance breast cancer research
---
A collaborative network of breast imaging registries conducting research to assess and improve the delivery and quality of breast cancer screening and related patient outcomes in the United States.

GET DATA
Access one of the BCSC's publicly available datasets and find information and summaries of key variables from the BCSC database.
---
Explore highlights of the BCSC's most recent studies from scientists leading the work on our blog.
BCSC study finds radiologists quickly improve screening performance with 3D mammography
Analyses suggest association between environmental exposures and breast density.
Changes to BI-RADS Density Guidelines seem unlikely to impact population distributions of breast density.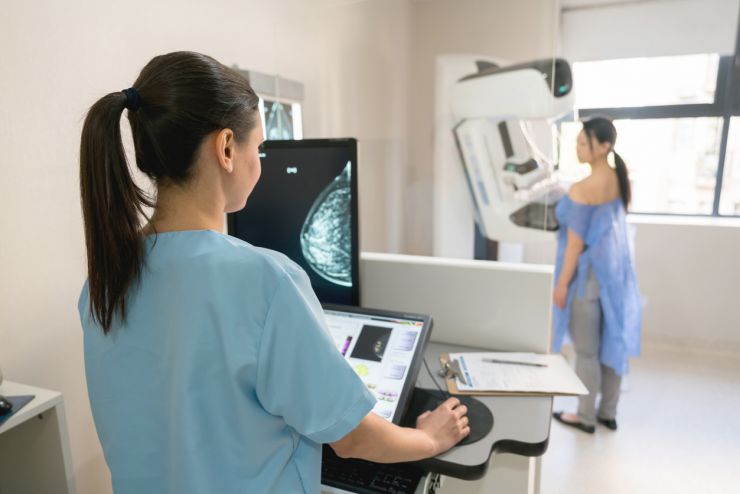 BCSC Risk Calculator
Access & Use the BCSC Risk Calculator